Marriage tends to be the most important relationship in a person's life. In addition to any notion of friendship, a marriage is a legal relationship. The rules related to what a State is required to recognize a marriage as such, as well as what will also happen if the marriage doesn't work, it may vary in minor and major details. Below you can find useful resources about frequently asked questions regarding legal aspects of marriage law, who owns what when two people get married and whether a prenuptial agreement is the best for you. You can also find basic information on marriage license requirements for each State.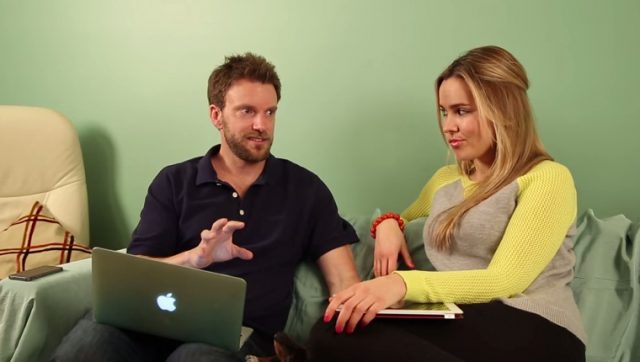 The following article will introduce the Pros and Cons of Prenuptial Agreements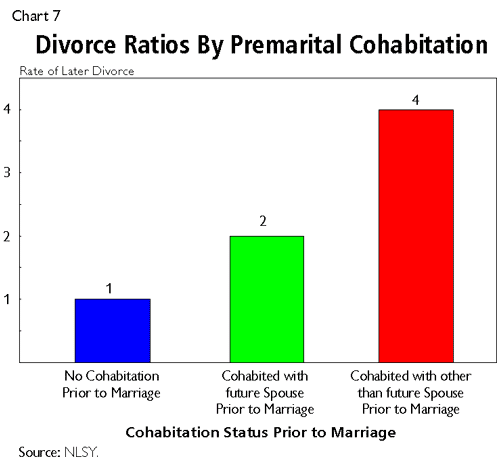 What to do and what not to do in cohabitation?